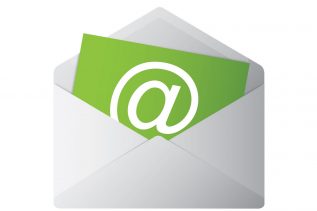 Ever wondered if the time you spend on your digital campaigns is paying off? Not quite sure if your loyal...
Google Inc.  unveiled a new way for consumers to purchase an Android mobile phone, a web store hosted by Google....
Now you can carry your clique with you in your pocket. AT&T* and Nokia  announced the availability of the Nokia...