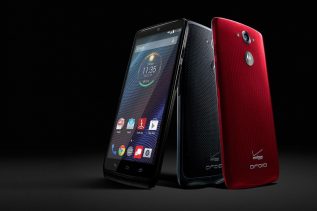 Every year hundreds of new smartphones reach the market but only some of them can be classified as high-end devices...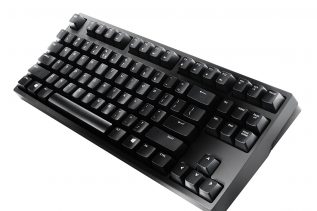 Yesterday we found out that Motorola would not launch its high-end Droid Turbo smartphone in Europe but this is not...
A new multi-input resistive touch panel has been released by Fujitsu Components Europe, expanding their product range in touch panels....
Creative, a worldwide leader in digital entertainment products, is now shipping the new Vado™ HD Pocket Video Cam in Europe....
German computer maker MaxData is launching a 10 inch netbbook called the Belinea o.book 1XS. Normally the Belinea name seems...