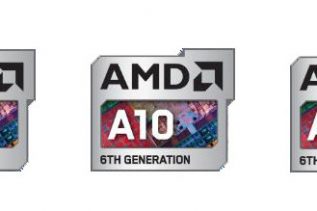 AMD has announced a new naming scheme for its future processors that looks a lot like the one Intel has...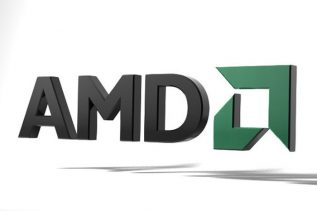 Several web sites have published new information on the upcoming AMD Carrizo line of APUs. The new chips are expected...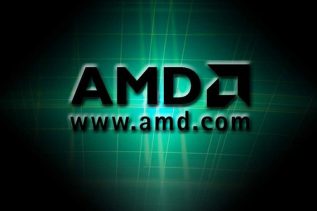 AMD has shared extensive information on its latest piece of silicon called Carrizo. Just like chips before it, Carrizo will...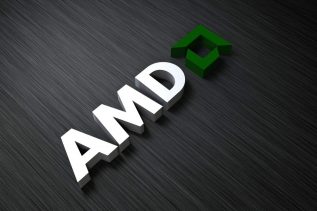 AMD has shared more on its plans regarding the future release of the Carrizo and Carrizo-L hybrid processors. According to...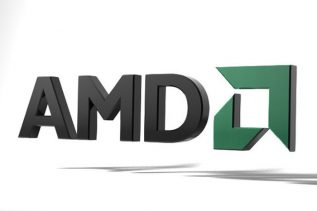 After years and years of trailing behind Intel in terms of pure CPU performance AMD has admitted that the company...
The recent leak of AMD plans for the years 2014 and 2015 has described a picture where the AMD FX...
AMD's upcoming Excavator core may turn out to be surprisingly powerful, early rumors suggest. According to them the new core...