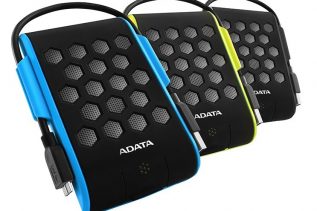 The well-known Taiwanese maker of computer memory and various computer peripheral devices ADATA has released the new HD720 rugged external...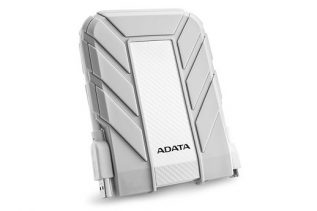 The Taiwanese memory maker ADATA has released the new rugged HD710A external USB 3.0 hard drive line. The new device...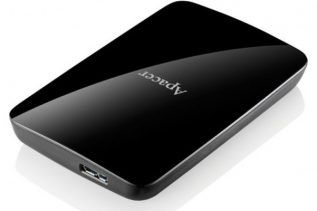 Apacer Technology, a well-known maker of memory solutions, has presented the AC233 – a new 2 TB external hard drive....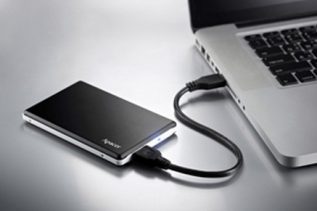 Apacer Technology, which is known for making USB flash drives and computer memory, has unveiled the new AC330 external hard...
Another SuperSpeed USB 3.0 external hard disk drive has been announced , this time Buffalo Technology showcased at the USB...
The Japanese storage maker Buffalo Technologies has announced the market appearance of the DriveStation HD-GDU3 external hard drive family –...