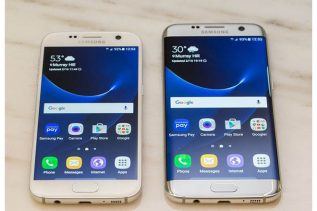 The South Korean tech giant Samsung has presented the eagerly expected Galaxy S7 and Galaxy S7 Edge smartphones during a...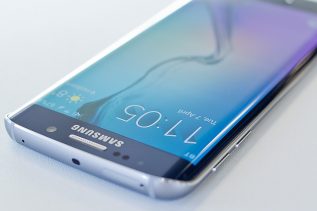 Samsung's Galaxy S7 smartphone will undoubtedly be one of the hottest new smartphones this year – the device is expected...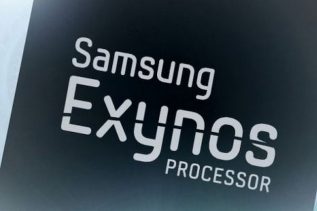 The upcoming Samsung Galaxy S7 flagship smartphone has been spotted once again, this time on Geekbench – another popular cross-platform...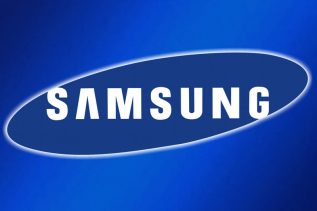 In the recent year Samsung has started using its own Exynos processors for the flagship smartphones that it offers. This...