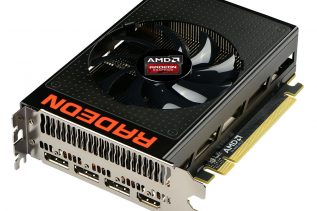 AMD has announced the rumored Radeon R9 Nano video card at an event held in the USA. The new Radeon...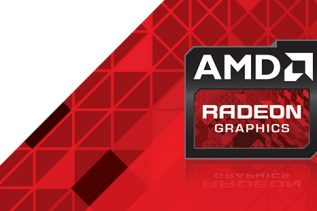 In the past few years AMD has been slowly sinking – the company does not have competitive x86 processors on...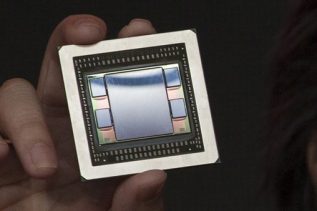 Perhaps in an attempt to draw attention from NVIDIA's GeForce GTX 980 Ti Maxwell video card, AMD has demonstrated its...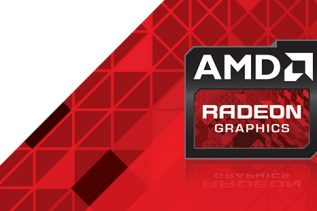 There's some good news for gamers with deep pockets – the rumored dual-GPU graphics card by AMD is now said...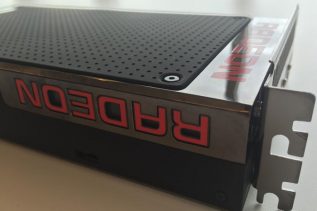 Johan Andersson, who happens to be the technical director of the company DICE, which works on the new Frostbite game...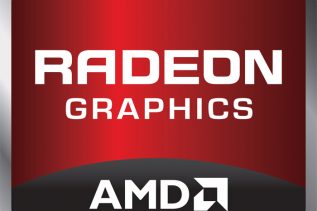 A week after the launch of the new Radeon R9 300-series and the announcement of the Radeon R9 Fury X we...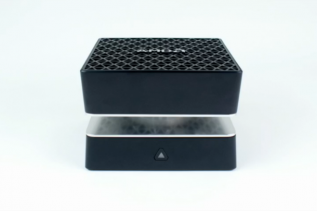 AMD's big day today was almost fully dedicated to its new generation of graphics cards but the acclaimed US company...