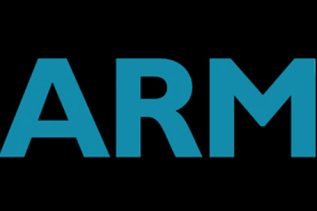 The designer of smartphone processors and smartphone GPUs ARM has announced two new chips called ARM Mali-G71 and ARM Cortex-A73....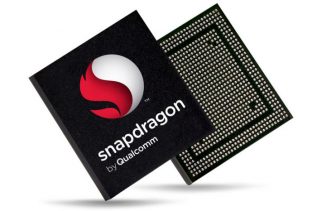 Qualcomm Inc. has announced that its subsidiary Qualcomm Technologies, Inc. has introduced its sixth-generation discrete LTE multimode chipset – the...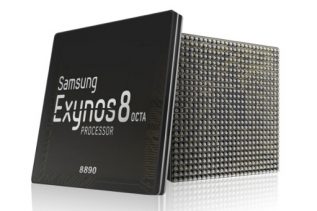 Samsung Electronics has announced it has started mass production of the new Exynos 8890 and Snapdragon 820 processors. These two...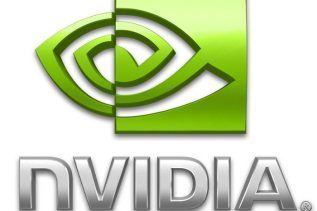 NVIDIA's great Maxwell GPU architecture is nearing its end – while the company's best GPUs are still based on it,...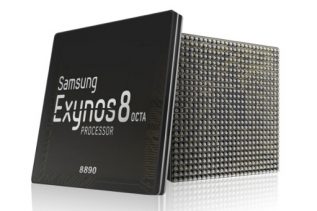 Samsung has presented the Exynos 8 8890 processor, which is the same one we reported one a while ago. The...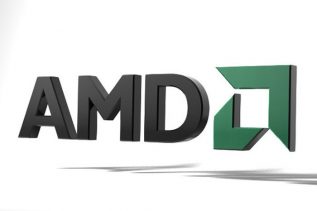 We have known for months that AMD plans to introduce a new x86 CPU architecture, codenamed Zen next year. A...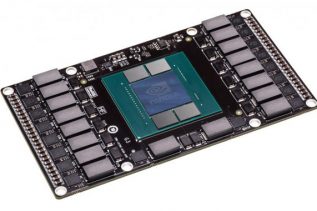 While gamers and hardware enthusiasts have had their eyes stuck on the brand new GeForce GTX 980 Ti graphics card,...