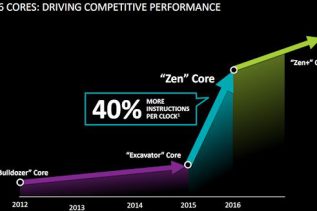 AMD had its so called Investor Day earlier this week and as expected the company brought tons of news to...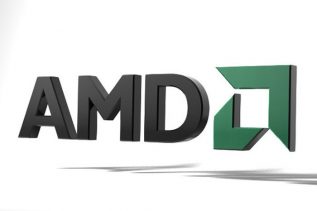 We have known for months that AMD plans to introduce a new x86 CPU architecture, codenamed Zen next year. A...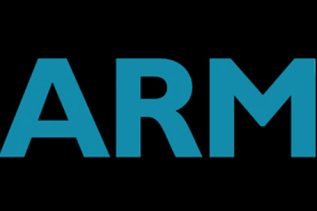 The designer of smartphone processors and smartphone GPUs ARM has announced two new chips called ARM Mali-G71 and ARM Cortex-A73....
ARM and TSMC have jointly announced the creation of the first ARM Cortex-A57 64-bit processor built on 16 nm FinFET...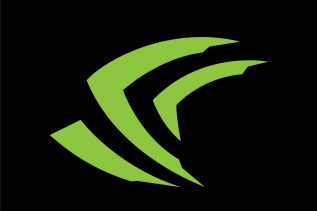 Mobile gamers eagerly expect the launch of the first mobile GPUs and more precisely the GeForce GTX 1080M graphics card....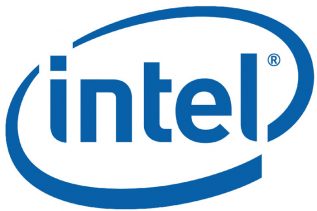 The US chip maker Intel has officially shared first details of its upcoming 14 nm chip production process and the...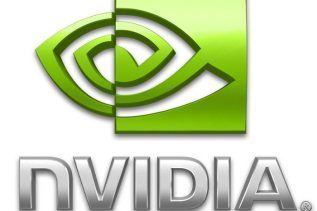 NVIDIA's great Maxwell GPU architecture is nearing its end – while the company's best GPUs are still based on it,...