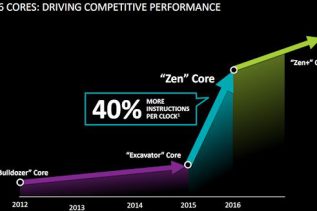 AMD had its so called Investor Day earlier this week and as expected the company brought tons of news to...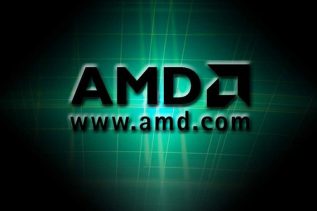 Although AMD is not doing really well on the CPU market lately the company has listed its plans for up...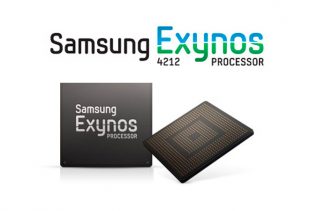 A while ago Samsung proudly presented its first 14 nm FinFET processors and chipsets and while production of these 14...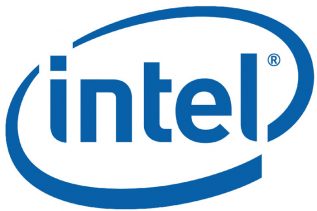 The US chip maker Intel has officially shared first details of its upcoming 14 nm chip production process and the...
ARM and TSMC have jointly announced the creation of the first ARM Cortex-A57 64-bit processor built on 16 nm FinFET...