There's simply really no reason to buy a USB 2.0 flash drive anymore" says CH Lee COO of SuperTalent....
Memory maker Kingmax has unveiled a new USB 3.0 flash drive – the Tiny Titan COB UI-06 – a remarkably...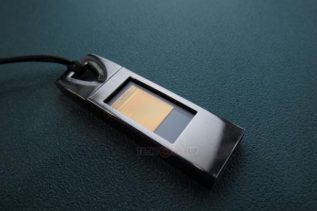 Kingmax has exhibited the world's first transparent COB (chip-on-board) type USB flash drive at Computex 2012. The Kingmax UI-05, as...
Kingston Digital, Inc., the Flash memory affiliate of Kingston Technology Company, Inc., the independent world leader in memory products, today...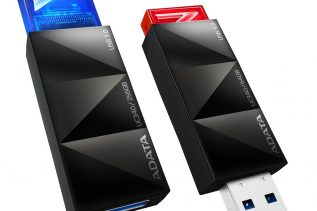 The popular Taiwanese maker of memory solutions ADATA has released the new UC340 USB 3.0 flash drive. Apart from the...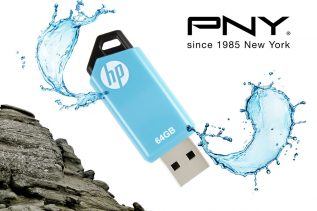 The famous maker of various PC peripherals PNY has launched the new HP v150w USB flash drive. Despite the fact...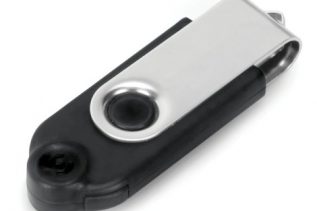 Mobile flash drives have become a part of our lives in the past few years. Easy to use, cheap, dependable,...