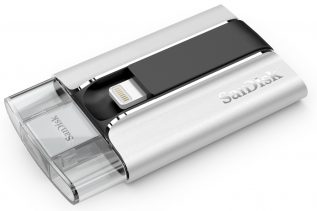 The popular maker of flash storage solutions SanDisk has announced the first company USB flash drive, specifically designed for Apple...
Corsair introduced its new rugged Flash Padlock 2 secure USB flash drive, featuring 256-bit AES data encryption. The new flash...
The .50 caliber round can penetrate all of the commonly found urban barriers except a sand-filled 55-gallon drum.A 50-caliber bullet...
Believe it or not the acclaimed memory maker Kingston has managed to design a USB flash drive with the shocking...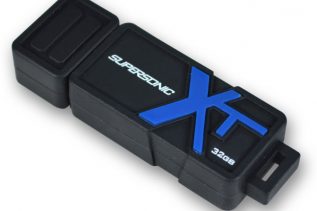 Patriot Memory, a global producer and supplier of computer memory, NAND flash and storage devices, has introduced the new Supersonic...
Memory maker Kingmax has unveiled a new USB 3.0 flash drive – the Tiny Titan COB UI-06 – a remarkably...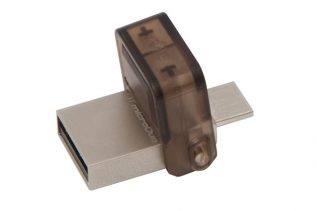 The European branch of Kingston Technology, a leader in memory products, has released the DataTraveler microDuo flash drive. The new...