Apple  introduced the all-new iPod shuffle. The world's smallest music player, the 3rd-generation iPod shuffle is nearly half the size...
ViewCast Corporation , a developer of industry-leading hardware and software for the transformation, management and delivery of professional quality video...
Samsung Electronics will start mass-producing PRAM (Phase change RAM) in June....
Panasonic today announced the newest addition to its LUMIX G Micro System line-up of advanced digital interchangeable lens system cameras...
Corsair introduced its new rugged Flash Padlock 2 secure USB flash drive, featuring 256-bit AES data encryption. The new flash...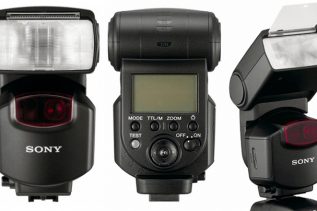 Sony today introduced a new external flash, along with couple of accessories for its Alpha digital cameras....
OCZ Technology, a major own-brand vendor of solid-state drives plans to use TLC NAND flash memory, originally intended for temporary...