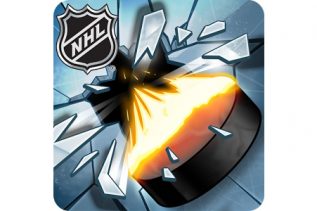 Depending on where in the world you live there's a sport that dominates everything – for instance soccer is the...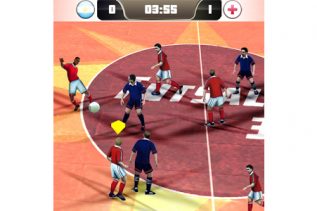 Here's one more Google Play game that will appeal to soccer fans – Futsal Football 2. Unlike Flick Shoot this...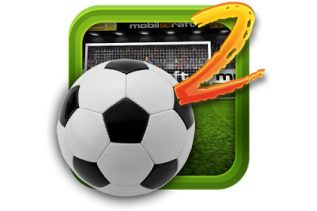 A few months ago we described a nice game for soccer fans that was called Flick Shoot. The game offered...