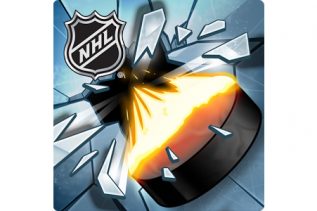 There are several very popular games around the world and soccer and ice hockey are just two of them. While...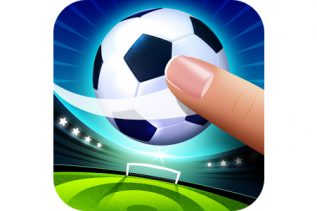 Fans of soccer will definitely have a great time with one more free Android app called Flick Soccer 15. The...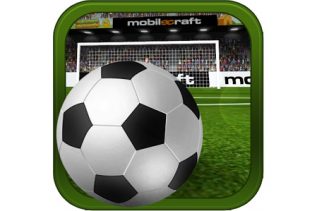 These days soccer is the most popular sport as the 2014 FIFA World Cup is still going in Brazil. Quite...