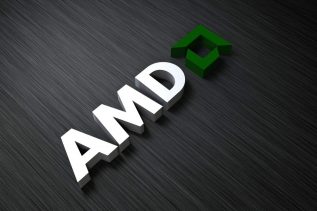 Advanced Micro Devices (AMD) has refreshed its FM2+ platform with the addition of three new processors for this socket –...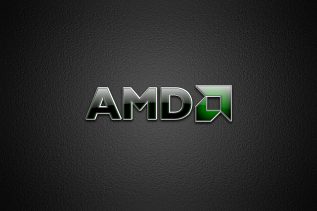 AMD's CPU roadmap currently includes a new APU generation called Bristol Ridge that will appear most likely next year. We...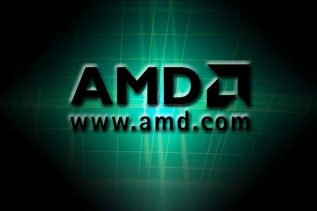 AMD's FM2+ platform will soon get an upgrade in the form of several new processors with the latest and best...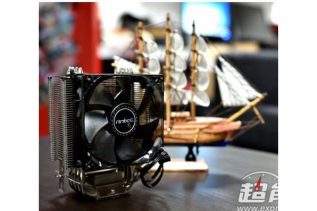 Antec, a company that we usually associate with power supply units, computer chassis and other similar components, has released its...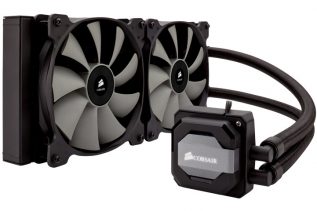 A month ago at CES 2015 Corsair unveiled the Hydro Series H110i GT all-in-one liquid cooler. The new company product...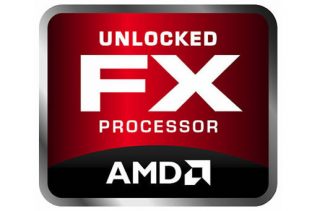 Advanced Micro Devices has decided to refresh its FM2+ and AM3+ processors lists by introducing a few new models. We...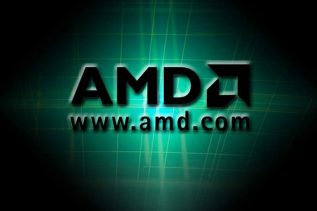 Facing enormous competition by Intel on the desktop processor field where the Intel Haswell processor rules unchallenged, AMD has clearly...