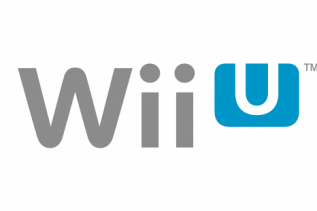 The ongoing Electronic Entertainment Expo has brought good news for all Nintendo gamers. The upcoming Nintendo Wii U gaming console...
Crytek, the maker of the famous PC game Crysis, has announced their newest game called Warface. It is a near-future...
PowerColor unveiled a new model of Radeon HD 6850, which is factory overclocked and has a custom cooling solution....