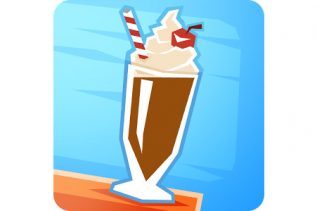 Slide the Shakes is another example of a free Android game that is both simple and fun at the same...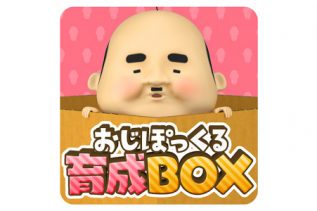 One of the things that little girls enjoy a lot is to care for dolls. They treat them like babies,...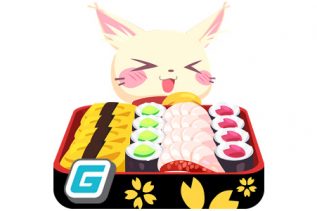 Sushi Snatch may seem like a game that offers something new but in fact this free Android app is another...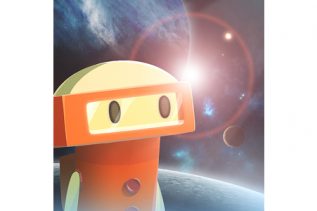 Most people around the world think only of their daily tasks and their problems and forget what's above their heads...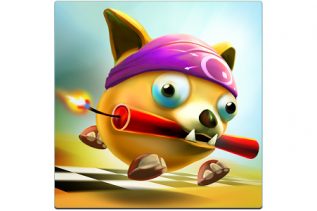 Creature Racer is a game that is for all Google Play fans who like racing games. Judging by the title...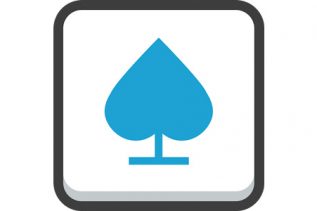 Poker and Solitaire are two of the most popular games around the world – the first one is played at...