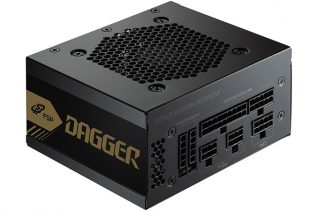 The PSU maker FSP has presented two new power supply unit families – the Dagger and the Twins Series. The...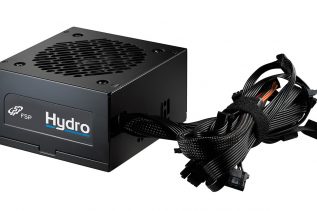 The famous maker of power supply units (PSUs) FSP has announced the new Hydro Series of power supplies. The new...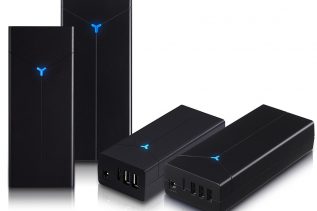 The power supply maker FSP has announced the NB H line of multifunction notebook adapters. The new company product is...