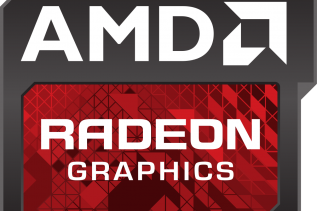 We already know that one of the major hardware releases this year will be AMD's Fiji-based video cards – they...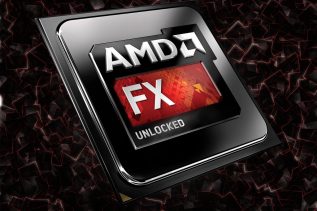 The information that surfaced a few days ago stating AMD will soon launch a new FX chip with liquid cooling...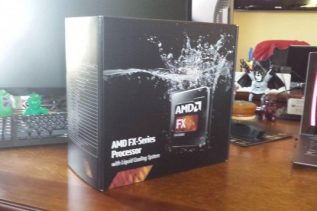 The AMD FX architecture was far from successful from day one competing almost on equal terms with older AMD architectures...
The Taiwanese motherboard maker Gigabyte has announced it works on a budget-oriented motherboard that will support the ultra-high clock speed...
The rumored 5 GHz chips by AMD have finally become reality – the US chipmaker has officially unveiled the AMD...