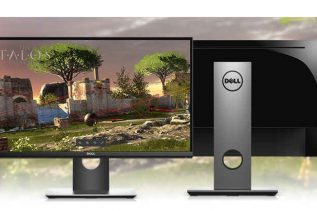 Dell has come up with a new gaming monitor, called S2417DG. The new company product boasts an almost bezel-less design,...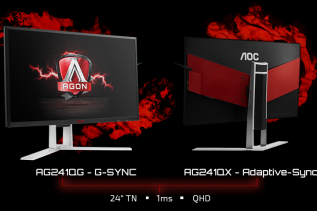 AOC has added two more models to its Agon line of gaming monitors – please meet the AG241QX and AG241QG...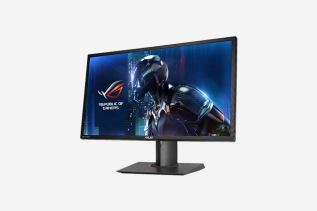 ASUS has released a new Republic of Gamers (ROG) monitor but the device cannot be called exactly new – it...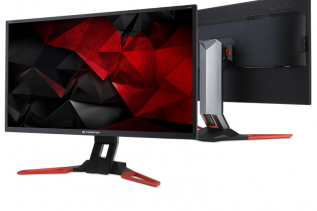 Acer has expanded its lineup of gaming monitors with the addition of one more piece of such hardware – the...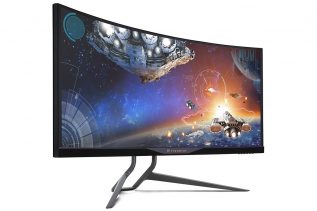 About a week after launching the 35-inch Predator XZ350CU curved monitor, Acer has done the same thing with a new...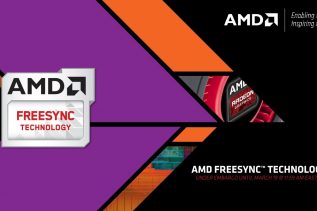 The US chip and video card maker AMD has announced the new FreeSync technology, which is a development of the...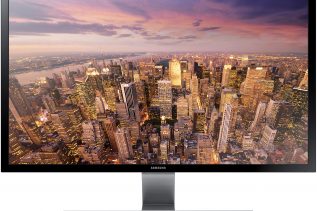 If you follow AMD closely you should know that the company has a new technology called FreeSync. In a way...