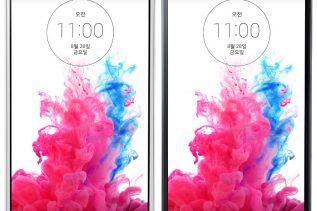 The Korean tech company LG has officially presented its latest smartphone – a device, which is known as Gx2. The...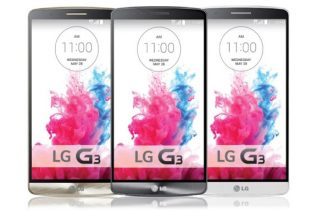 Just like many other companies do, the Korean tech company LG has presented a smaller version of its G3 flagship...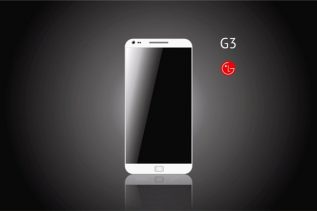 The big news of the day is that LG has finally presented its highly rumored G3 high-end smartphone at an...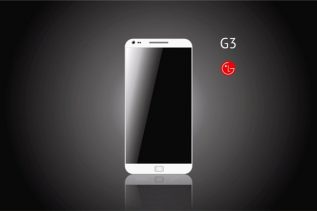 The LG G3 has been expected for months now but it will finally appear in May of this year. Here's...
The upcoming Mobile World Congress (MWC) 2014 will bring a large number of new devices and LG's G3 smartphone will...
SanDisk today has begun shipping its SanDisk G3 Solid State Drives, available in 60GB and 120GB capacities with prices of...