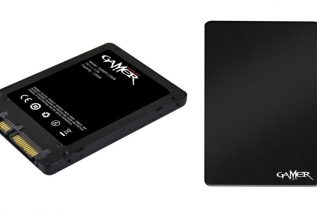 The company Galax, which is better known as Galaxy and as a maker of computer video cards, has announced its...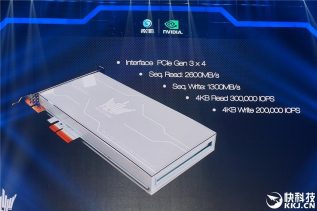 The popular video card maker Galax, also known as Galaxy, is working on a new NVMe solid-state drive (SSD) line...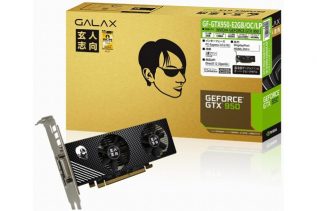 The evolution of NVIDIA's budget GeForce GTX 950 video card has reached a new milestone, despite the age of the...