With each day passing by there are more and more GeForce GTX 1080 models on the market so it becomes...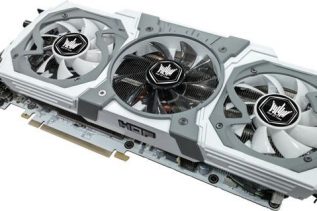 The NVIDIA Maxwell-based GeForce GTX 970 and GTX 980 video cards are the hottest thing in the 3D world right...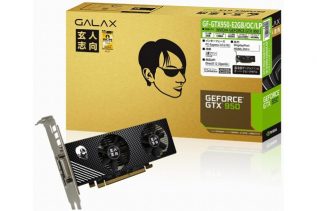 The evolution of NVIDIA's budget GeForce GTX 950 video card has reached a new milestone, despite the age of the...