Here's some very interesting information about the expected and perhaps upcoming Samsung Galaxy S5 – the new smartphone may come...
It is clear that after the Galaxy S4 Samsung will release the Galaxy S5 with the only question remaining when....
Samsung's new F line of high-end smartphones may get its first member soon with the company having plans to start...
It's not a secret anymore that there's a Samsung Galaxy S5 smartphone down the pipeline and that it will be...
Despite the fact that the Samsung Galaxy S4 and S4 Mini are almost a year old Samsung does not stop...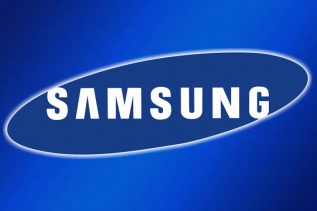 With the Samsung Galaxy S5 getting closer and closer hype around the device has reached new heights and there's more...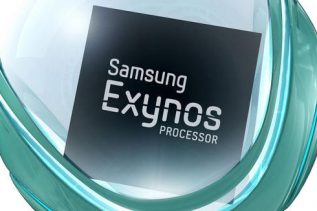 Samsung has had another great day at MWC 2014 – just a day after the presentation of the Samsung Galaxy...