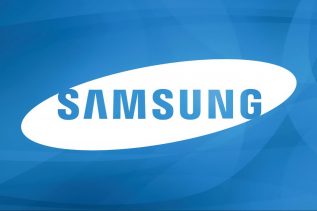 Yesterday we informed you of a new, upcoming Samsung smartphone – the rumored Galaxy S6 Active – and we also...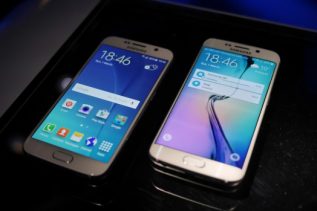 The widely discussed Samsung Galaxy S6 smartphone is here now – Samsung has officially presented the device at the on-going...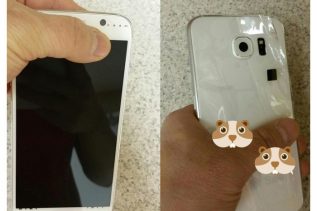 Little by little and day by day we get to know the specs of the upcoming Samsung Galaxy S6 smartphone....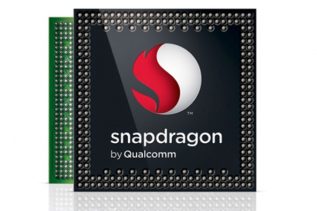 A few weeks ago we reported that the new Qualcomm Snapdragon 810 chip had heat issues which prevented the chip...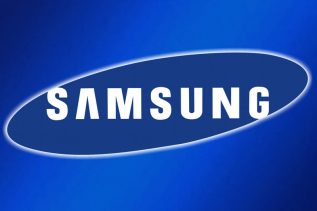 There is one month left until the launch of the flagship Samsung Galaxy S6 smartphone but the preliminary pricing of...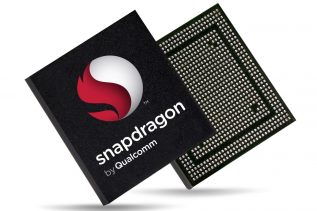 The saga with the processor that will be used in the upcoming Galaxy S6 smartphone continues – after all it...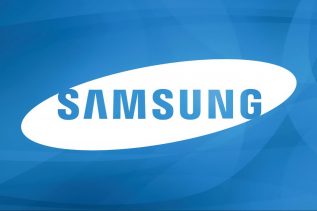 Sources within Samsung have announced that the Korean company would debut the Galaxy S6 smartphone during MWC 2015 and more...