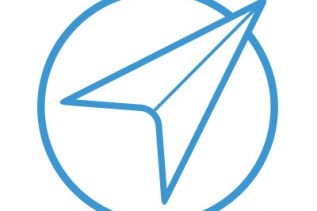 The Shortcut team invites you to take a trip through gaming history. Our infographic delves beyond the digital age, to...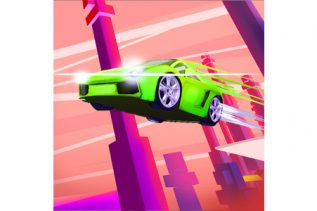 After covering the action genre we are now into the racing one with a game called DodgeFall. Here you will...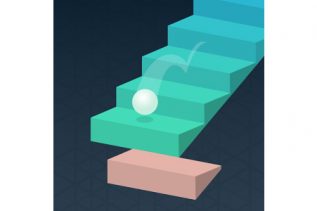 Dropple is one of these games that are hard to describe. The reason is trivial – this is an unusual...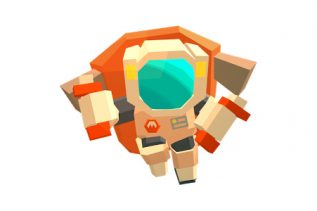 It is not common to see a planet-exploring game on Google Play but in Mars: Mars you will do exactly...