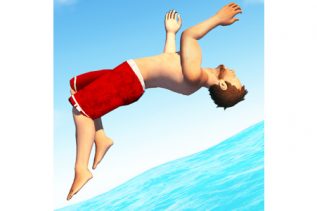 Games that include water sports are rare on Google Play but Flip Diving is one of them. Here you will...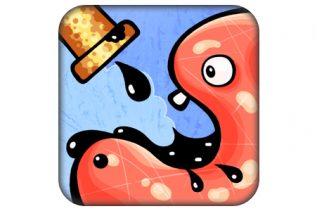 Here we have another puzzle game that we found by accident on Google Play but it did not disappoint us....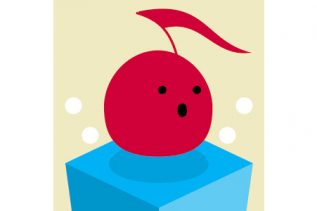 Steps! – Brutally Difficult! is a game that according to the authors is super hard. Again, according to Google Play,...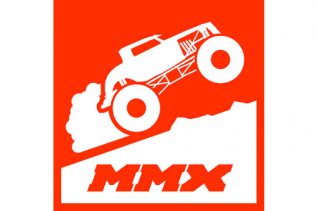 MMX Hill Climb is a game for all racing fans. The app will give you adrenalin, fun, challenges and more...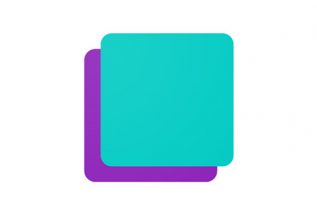 If you haven't played a puzzle game lately, we can recommend Squares to you. This is a simple and free...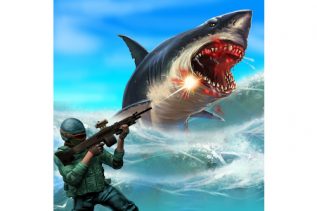 Shark Hunting is a game that will make all hunters tremble – what will this game bring? The app will...