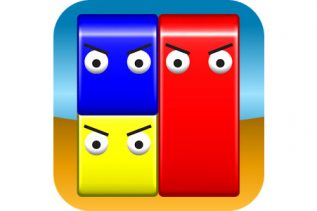 Bubble Blast Boxes is a simple game that belongs to the logic genre. It is a nice addition to your...
Prison Break – a free game that carries the same name as the US TV series – is something that...
Blizzard Entertainment has shocked Diablo fans yet again – this time with an announcement that the final Diablo III version...
The Wall Street Journal (WSJ), and China Daily reported this past weekend that the Chinese computer giant, Lenovo, is developing...
The fellows at Lionhead Studios invite you to take a sneak peak at the new adventures that await you in...