The Wall Street Journal (WSJ), and China Daily reported this past weekend that the Chinese computer giant, Lenovo, is developing...
Blizzard Entertainment has shocked Diablo fans yet again – this time with an announcement that the final Diablo III version...
Prison Break – a free game that carries the same name as the US TV series – is something that...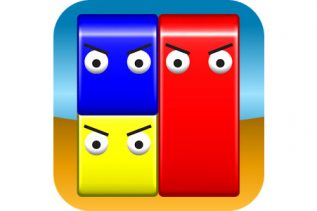 Bubble Blast Boxes is a simple game that belongs to the logic genre. It is a nice addition to your...