BenQ's formal debut today of their new LCD monitor E Series not only offers the world yet another unique BenQ...
Here is another alternative variant to play your favorite Angry Birds, Alien Overkill or any other Android based games on...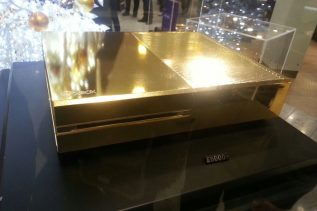 If you are not quite satisfied with the way your Xbox One gaming console looks like then maybe you should...
A new job listing at Microsoft has given a new hint as to what the new gaming console may look...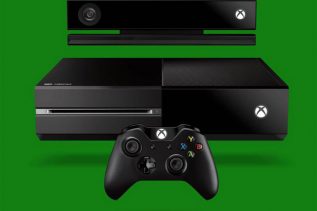 Microsoft has officially announced the company's next generation gaming console known as Xbox One along with a list of specs....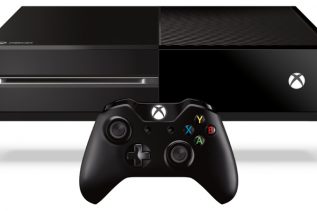 Just a few days after the market debut of the PlayStation 4 Microsoft has launched its own Xbox One gaming...
A document, which describes Microsoft plans about the Xbox console for the next few years has somehow found its way...