The Wall Street Journal (WSJ), and China Daily reported this past weekend that the Chinese computer giant, Lenovo, is developing...
Here is another alternative variant to play your favorite Angry Birds, Alien Overkill or any other Android based games on...
Rumors on the Internet have started a new round of discussions as to how exactly the upcoming Xbox 720 will...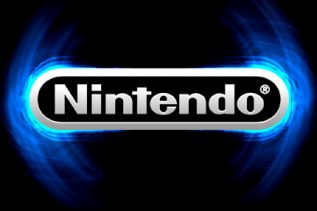 Nintendo has announced that the next generation Nintendo Wii U gaming console will arrive in 2012, most likely for the...
A new job listing at Microsoft has given a new hint as to what the new gaming console may look...
A new report has disclosed that the codename for the upcoming PlayStation 4 gaming console is "Orbis". The new Sony...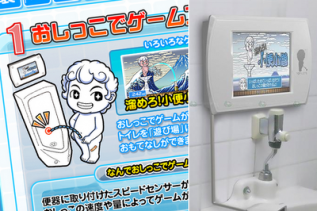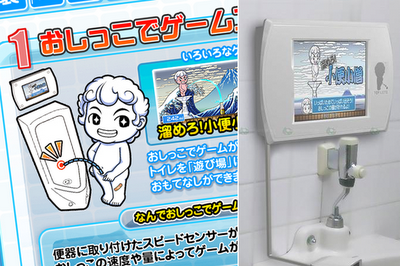 The Japanese game developer Sega has come up with a new rather unusual product. The company has created a toiletgame...