The US-based maker of GPUs NVIDIA has announced a brand new way of working with its Shield gaming console. Starting...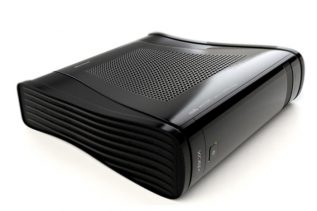 Console gamers should mark May 21 as the next big day for their favorite hobby. This will be the day...
The Japanese tech giant Sony has officially presented the PlayStation 4 gaming console along with a long list of tech...
Sony Corporation has sent out mysterious invitations that encourage Sony's fans to come "see the future" on February 20. There's...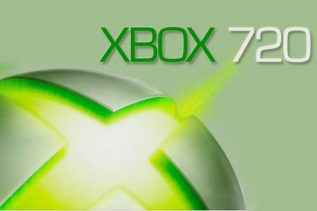 More details on the upcoming Xbox 720 gaming console have made it to the Internet thanks to some Chinese sources...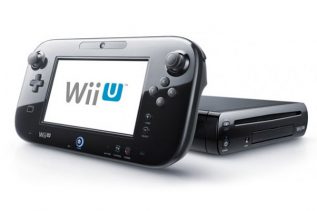 It seems like the upcoming Nintendo Wii U will be among the hottest tech gadgets this fall but there's some...
The PlayStation 3 first hit shelves in 2006 and in tech terms this is like a million years ago. The...