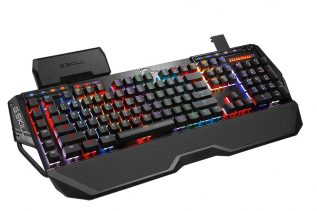 The maker of computer memory and various peripherals G.Skill has announced a major software update that targets the company's Ripjaws...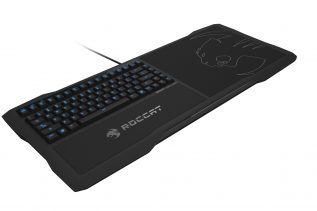 It is a very rare occasion to announce a product and then start selling it two years after the announcement...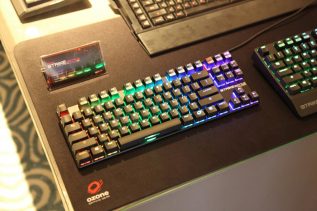 At Computex 2016 Ozone has shown a new small-sized gaming keyboard that has been designed for people who like computer...
With the summer season approaching quickly companies, which make gaming hardware, have started offering more and more gaming peripherals. Tesoro...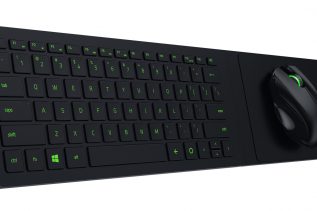 Razer has announced a new company product that, unlike many other offers from the same company, comes in the form...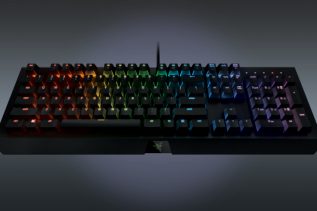 The US maker of high-end gaming peripherals Razer has announced the release of the new BlackWidow X gaming keyboard, which...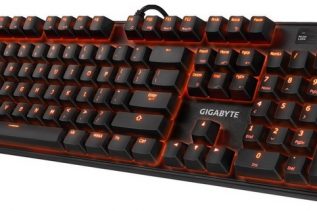 Gigabyte has expanded the list of existing gaming keyboards with the addition of one more member – the Force K85....