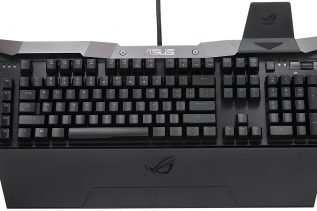 The Republic of Gamers (ROG) division of ASUS has presented the Horus GK2000 gaming keyboard. The new keyboard offers mechanical...
Cooler Master has introduced its newest gaming peripheral, wearing the mark of its subsidiary CM Storm – the QuickFire Rapid...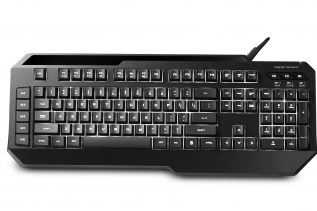 With time passing by we have become used to associating Cooler Master with power supply units and cooling solutions, but...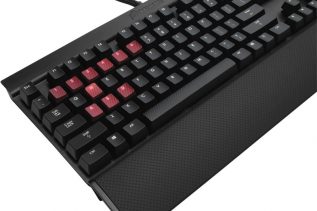 If you are looking for a new gaming keyboard then Corsair might be your next choice – the famous company...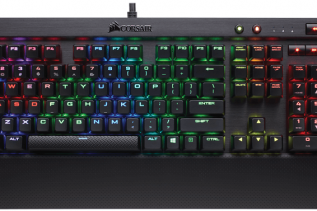 Corsair has presented three new gaming keyboards called K70 RGB RapidFire, K65 RGB RapidFire and K70 RapidFire. While they may...
High-end hardware maker Corsair has supplemented its Vengeance hardware line with a new gaming keyboard that goes by the name...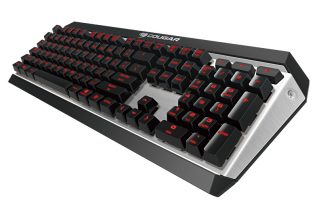 The well-known maker of gaming peripherals Cougar has announced the new Attack X3 gaming keyboard. The new company product is...