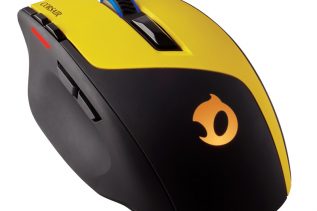 Corsair and eSports Team Dignitas have announced the first gaming products designed in collaboration after the two parties joined forces...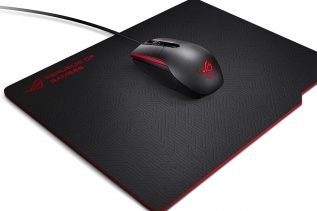 The Republic of Gamers (ROG) division of ASUS has announced the ROG Sica gaming mouse and the Whetstone gaming mouse...
The Dutch company X2 specialized in making PC cooling solutions and other various PC peripherals has announced the X2 gaming...
Thermaltake's gaming brand Tt eSport has announced a new mouse pad for RTS and MMORPG gamers called LADON. The pad...
Sharkoon has now expanded its gamers "Rush" product with Rush Outplay abrasion resistant and water proof mouse pad. The pad...