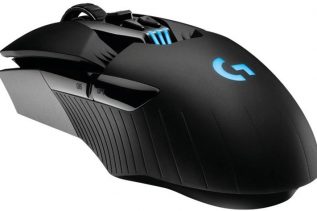 The Swiss maker of PC peripheral devices Logitech has presented the G900 Chaos Spectrum computer mouse. The company calls the...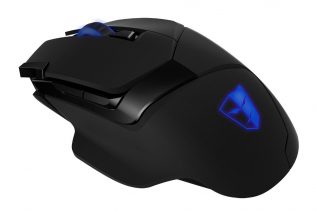 The leading maker of gaming hardware Tesoro Technology has announced the new Ascalon H7L gaming mouse. The new mouse comes...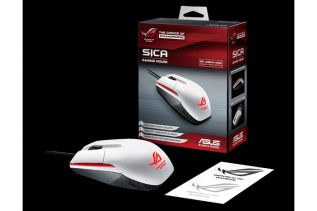 The Republic of Gamers (ROG) division of ASUS has announced a new addition to its ROG Sica line of gaming...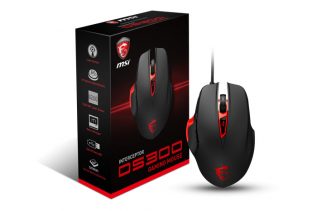 MSI has enriched its Interceptor family of gaming mice with the addition of the new DS300 model. The new laser...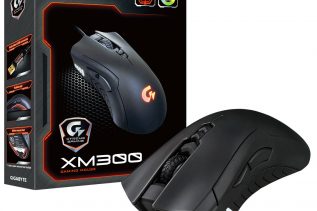 Gigabyte has introduced a new mouse that is designed for gamers around the world. The new mouse is called XM300...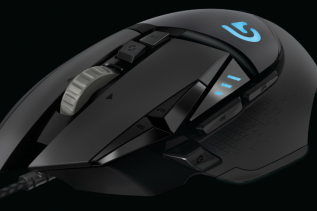 Logitech has made a new present to gamers around the world by announcing the new G502 Proteus Spectrum gaming mouse,...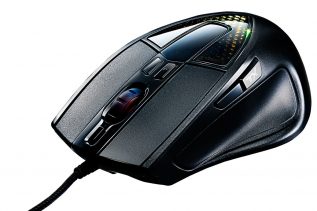 Apart from the MasterGel Maker thermal compound Cooler Master has announced one more company product – the new Sentinel III...