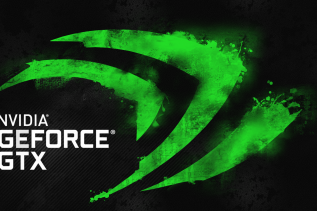 NVIDIA's mid-range GeForce GTX 1060 video card will be presented this fall, which is not that far away and the...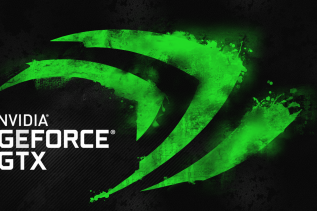 Little by little NVIDIA's plans for the Pascal GPU generation become clear – there will be several Pascal GPUs with...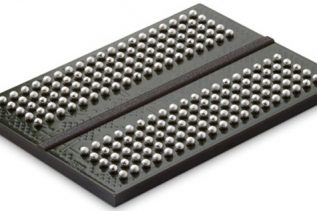 The new GDDR5X memory standard has gotten one step closer to gamers and ordinary users with Micron now shipping the...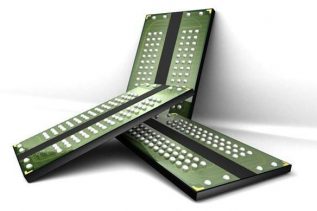 The JEDEC Solid State Technology Association, which manages memory standards, has published the specs of JESD232 Graphics Double Data Rate...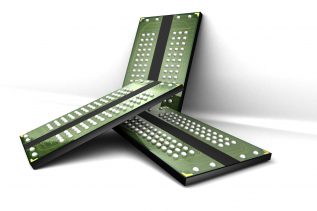 In the past few days the popular tech web site Fudzilla published information that GDDR6 memory would be released in...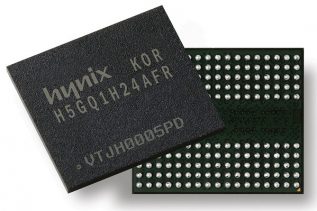 Video card memory has always gotten faster with time and it appears that the days of the reign of GDDR5...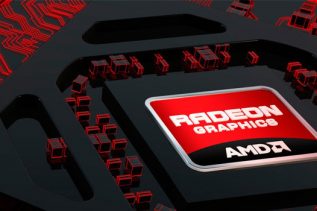 The upcoming Radeon R9 380X is just days away and with the new video card being so close some online retailers...