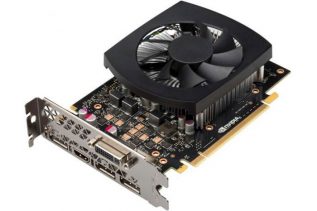 NVIDIA has officially announced the launch of the rumored GeForce GTX 950 video card. The new graphics card is here...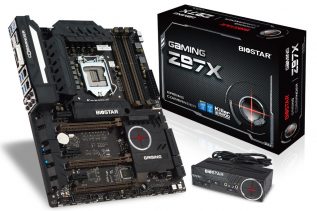 The motherboard and graphics card maker Biostar has offered a new hardware combo that targets gamers – a combination of...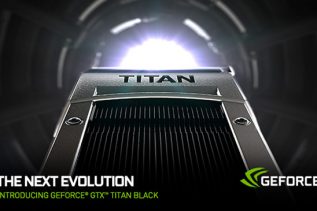 NVIDIA has made more news today with the launch of the GeForce GTX Titan Black Edition – a 3D card...