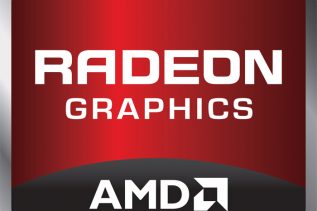 The upcoming NVIDIA GeForce GTX 750 and GTX 750 Ti on the Maxwell architecture have prompted AMD to work on...
It appears that NVIDIA's all new Maxwell family will soon get a new member after the GTX 750 Ti was...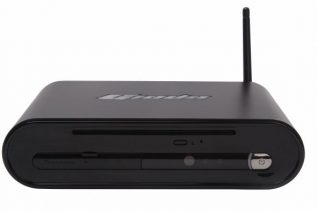 Giada is a company that is known for making various small-sized personal computers that are suited for different tasks. Back...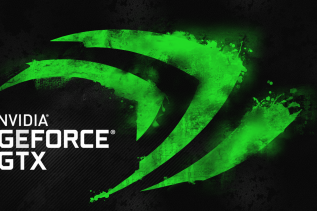 In the past few months NVIDIA has been busy updating its desktop video cards by adding more and more models...