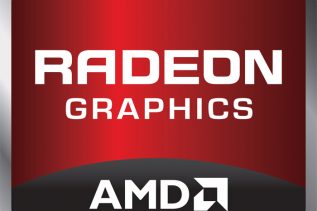 The upcoming NVIDIA GeForce GTX 750 and GTX 750 Ti on the Maxwell architecture have prompted AMD to work on...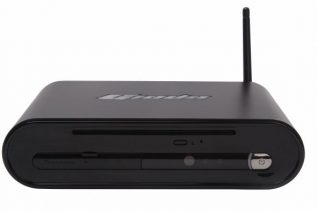 Giada is a company that is known for making various small-sized personal computers that are suited for different tasks. Back...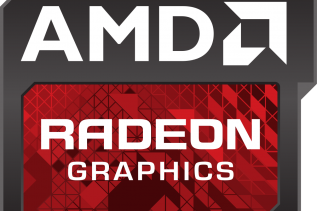 The hardware community has been lately focused on the new Tonga GPU that is scheduled to be revealed on August...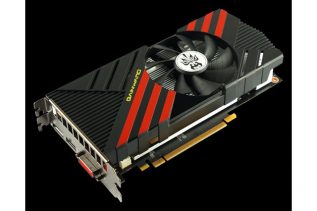 Yesterday we spoke of NVIDIA's intentions to update the popular GeForce GTX 750 graphics card with a newer GPU –...