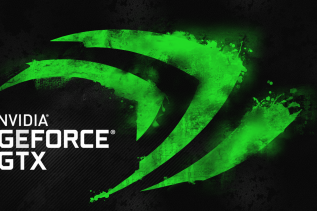 In the past few months NVIDIA has been busy updating its desktop video cards by adding more and more models...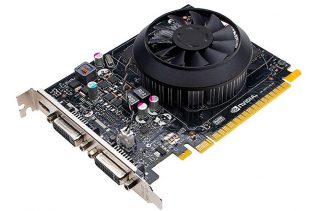 It has been almost two years since the launch of the first Maxwell-based GeForce cards – the GeForce GTX 750...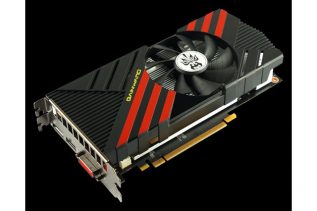 Yesterday we spoke of NVIDIA's intentions to update the popular GeForce GTX 750 graphics card with a newer GPU –...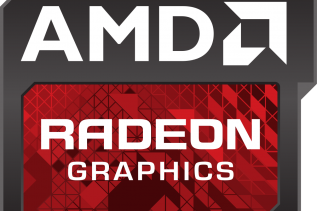 The hardware community has been lately focused on the new Tonga GPU that is scheduled to be revealed on August...
It appears that NVIDIA's all new Maxwell family will soon get a new member after the GTX 750 Ti was...