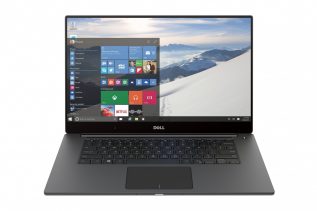 Summer is over, which means that most of us are back to work. This is usually the time when there's...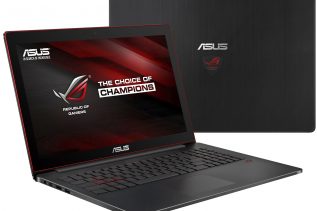 ASUS has nicely surprised gamers with a new ultra slim gaming notebook that goes by the name of G501. Quite...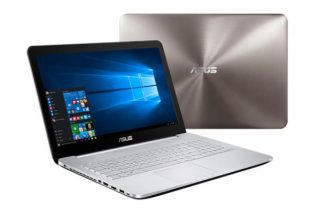 ASUS has expanded its N Series of notebooks with two new models known as N552 and N752. There's something in...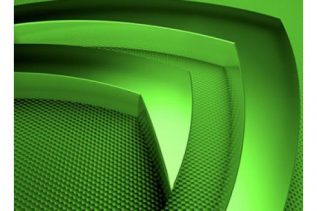 Just a few days ago NVIDIA announced the mobile GeForce GTX 965M graphics card based on the new Maxwell architecture....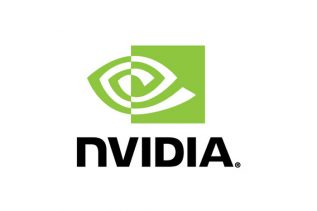 NVIDIA has officially launched new mid-range and budget-oriented GeForce 900M mobile GPUs, thus extending its offers in this mobile GPU...