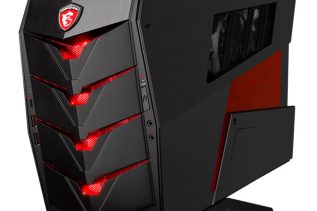 A month after announcing the Vortex gaming computer, MSI has introduced the Aegis desktop gaming PC. The new computer comes...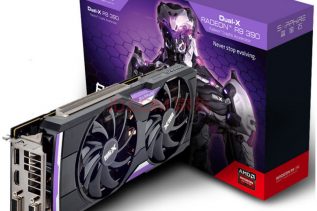 AMD is getting ready to launch a cut-down version of its high-end Radeon R9 390 video card that will feature "just"...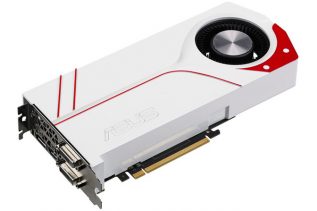 ASUS has been very active lately on the GeForce graphics card front – after launching what seems to be the...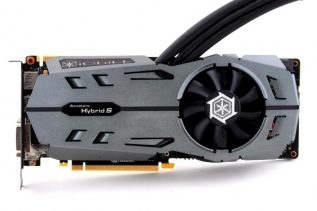 The maker of video cards Inno3D has presented two new rather interesting GeForce GTX 980 and GTX 970 video cards...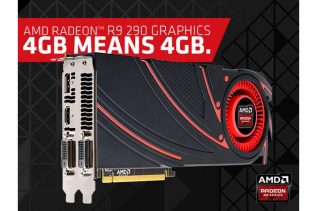 The scandal with the incorrectly listed specs of the GeForce GTX 970 graphics card and its inefficiently working memory has...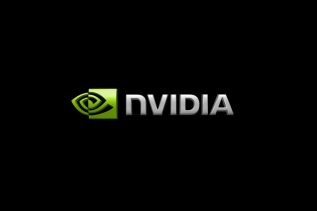 Sometimes there is hope even in the direst situations and now this saying has become true for owners of the...