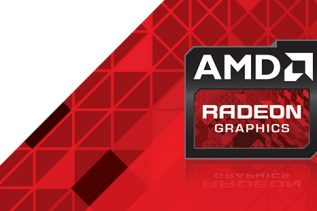 AMD has come back in the news feed a day after information surfaced that the US company would leave its...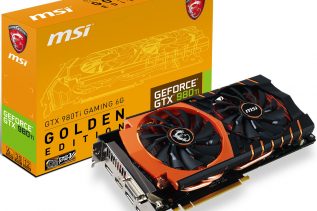 The GeForce GTX 980 Ti is, undoubtedly, a very fine video card, despite being very expensive. That's why we keep...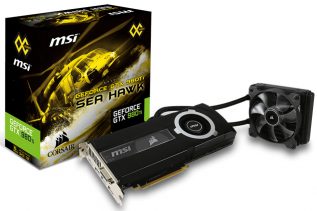 The Taiwanese hardware maker MSI has announced a new GeForce GTX 980 Ti graphics card called Sea Hawk. The new...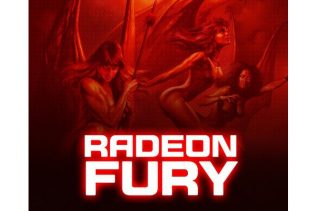 AMD's Fiji evolution has had a rather interesting path – a few months ago we all thought that the Fiji...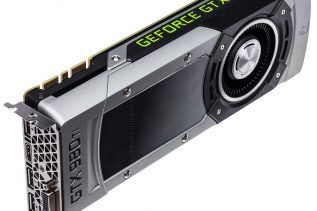 The hotly rumored GeForce GTX 980 Ti video card has finally arrived. Earlier today NVIDIA unveiled the new 3D graphics...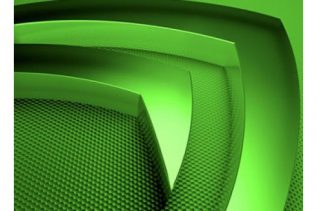 The upcoming arrival of the Radeon R9 390X in a few weeks time will put some more pressure on NVIDIA...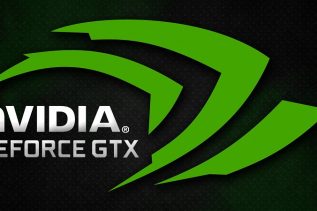 The GeForce GTX 980 video card has been on the market for quite some time already, which means that it...