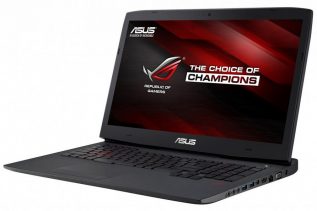 The Republic of Gamers (ROG) division of ASUS has announced the new G751 series gaming laptop. The new gaming machine...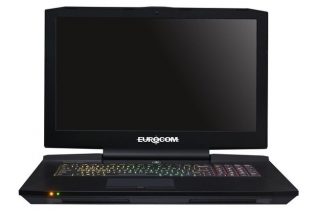 The Canadian maker of high-end notebooks Eurocom has launched the all-new Sky X9 gaming notebook on the market. The new...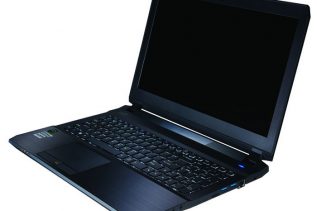 The popular maker of notebooks Eurocom has launched what seems to be the best notebook that the market has ever...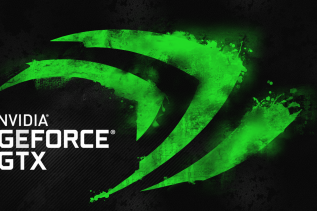 The GeForce GTX 980M video card is one of the fastest mobile video cards money can buy today but NVIDIA...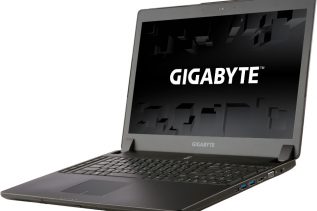 The Christmas holidays were just a month ago and summer vacations are still far away but despite these two facts...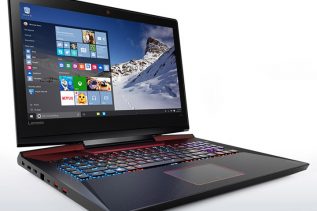 The Chinese tech giant Lenovo has officially presented its Ideapad Y900 gaming notebook – a device that was demonstrated for...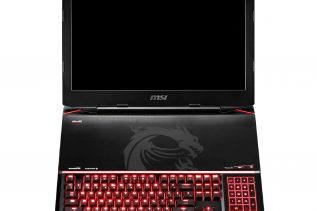 The Taiwanese computer maker MSI is getting ready to present a new GT80 gaming notebook, called GT80 Titan. This will...