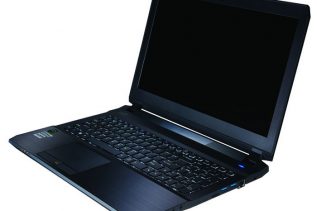 The popular maker of notebooks Eurocom has launched what seems to be the best notebook that the market has ever...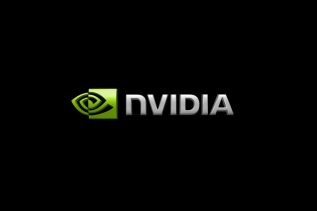 A few weeks after the successful launch of the first high-end desktop Maxwell models – the GeForce GTX 980 and...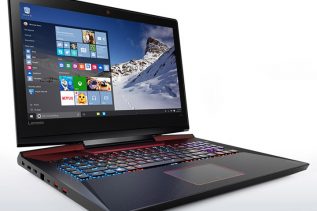 The Chinese tech giant Lenovo has officially presented its Ideapad Y900 gaming notebook – a device that was demonstrated for...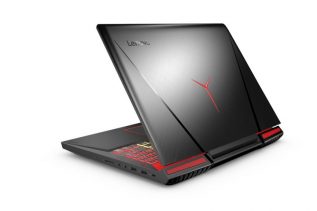 Despite their high prices gaming notebooks are not dead since they are almost the perfect solution for gamers, who are...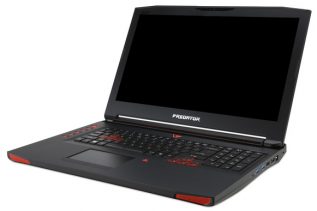 After unveiling the Predator 6 desktop gaming computer at Gamescom 2015, Acer has turned its attention to the mobile gaming...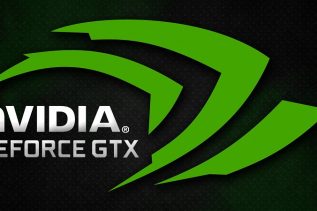 An unexpected gaffe by Wu Haijun, who is the CEO of the Chinese computer manufacturer Hasee, has revealed that NVIDIA...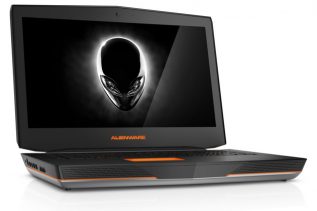 Dell has updated its Alienware line of gaming notebooks with the addition of the Alienware 18 model. The new gaming...