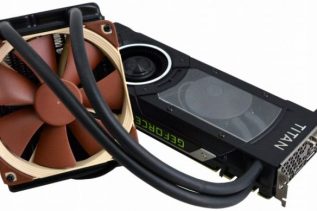 The GeForce GTX Titan X is undoubtedly a very nice graphics card but the high price of USD 999 will...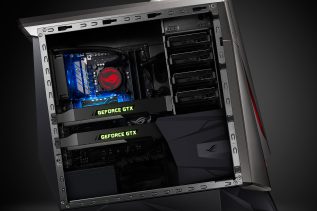 ASUS has pleased its gamer fans with the release of a new ROG gaming PC, which is called ROG GT51CA....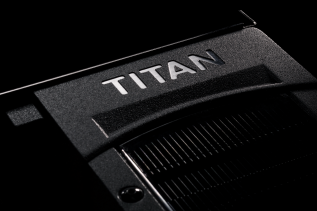 The ever increasing GDDR5 memory density has allowed NVIDIA to create the GeForce GTX Titan X video card that comes...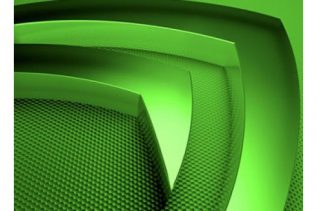 The upcoming arrival of the Radeon R9 390X in a few weeks time will put some more pressure on NVIDIA...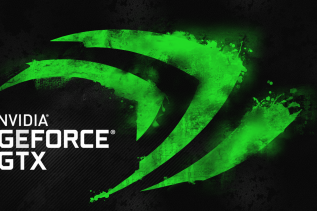 People who follow the graphics card market are probably fully aware that NVIDIA plans to launch a new graphics card...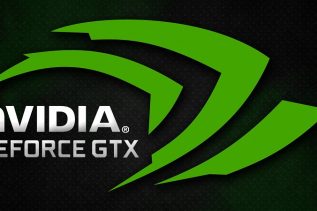 The GeForce GTX 980 video card has been on the market for quite some time already, which means that it...