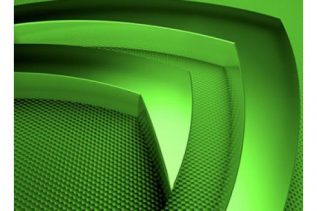 The NVIDIA Maxwell generation has been with us for quite some time now but we still haven't seen the greatest...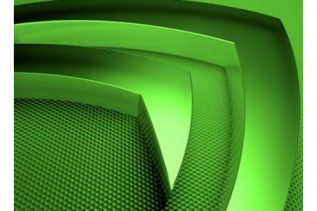 The specs of the new ultra high-end NVIDIA GeForce GTX Titan-X have been listed online by various sources. The new...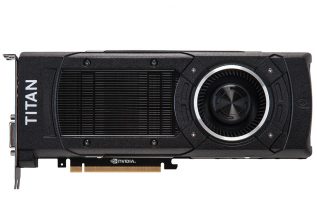 NVIDIA has finally launched the rumored and highly expected GeForce GTX Titan X graphics card. Here are the tech specs...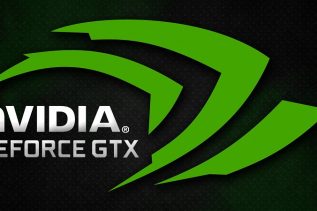 A few days ago NVIDIA unveiled the GeForce GTX Titan X – a new flagship video card that comes with...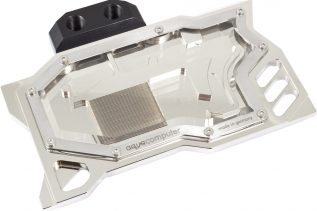 The GeForce GTX Titan X is one of the finest and fastest video cards users can purchase nowadays. It offers...