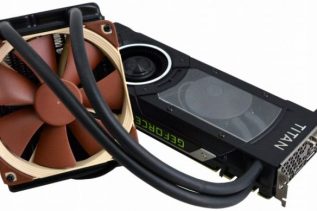 The GeForce GTX Titan X is undoubtedly a very nice graphics card but the high price of USD 999 will...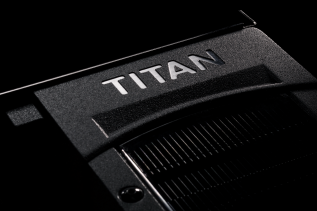 The ever increasing GDDR5 memory density has allowed NVIDIA to create the GeForce GTX Titan X video card that comes...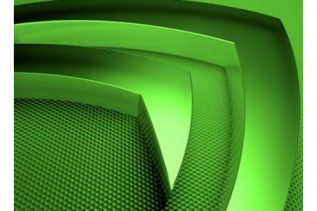 The specs of the new ultra high-end NVIDIA GeForce GTX Titan-X have been listed online by various sources. The new...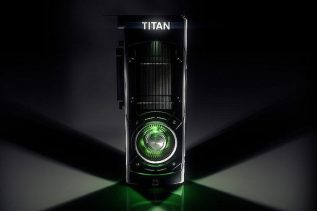 NVIDIA has thrown the bomb at the on-going GDC 2015 by showing the rumored GeForce GTX TITAN-X video card, which...