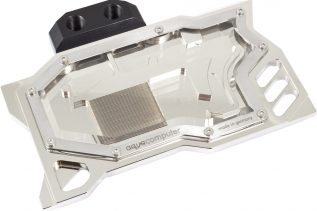 The GeForce GTX Titan X is one of the finest and fastest video cards users can purchase nowadays. It offers...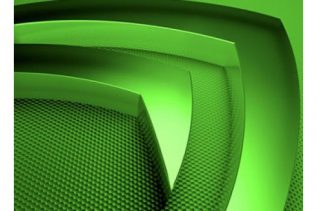 The upcoming arrival of the Radeon R9 390X in a few weeks time will put some more pressure on NVIDIA...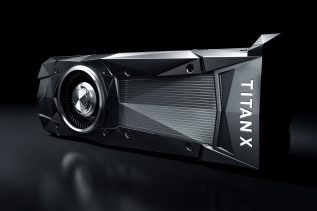 NVIDIA has unexpectedly surprised the competition by announcing a new GeForce video card by the name of GeForce GTX Titan...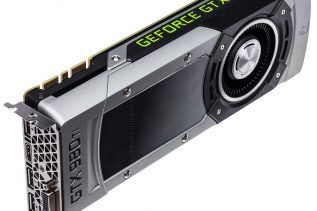 The hotly rumored GeForce GTX 980 Ti video card has finally arrived. Earlier today NVIDIA unveiled the new 3D graphics...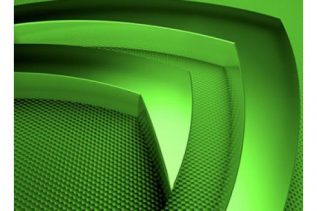 The NVIDIA Maxwell generation has been with us for quite some time now but we still haven't seen the greatest...