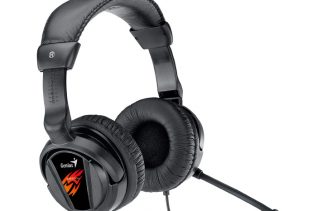 Sound is one of the best features of any computer game. Really, can you imagine a silent modern computer game?...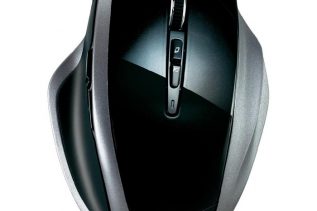 The well-known peripherals maker Genius has announced the Ergo 8800 – an ergonomic wireless mouse that has been designed for...
Genius, a worldwide leader in PC peripherals, has officially launched the KB-G265 gaming keyboard. The new company product succeeds the...
KYE Systems Corp., the parent company that stays behind the trade name Genius, has presented the X-G510 gaming mouse. The...
The folks at Genius have come up with a new gaming mouse dubbed Genius GILA. The new mouse has been...
Genius, a company known for making computer peripherals and other devices, has announced the commercial availability of the Maurus professional...
The Taiwanese computer peripherals manufacturer KYE Systems Corporation, better known for its Genius brand name, has presented a new product...